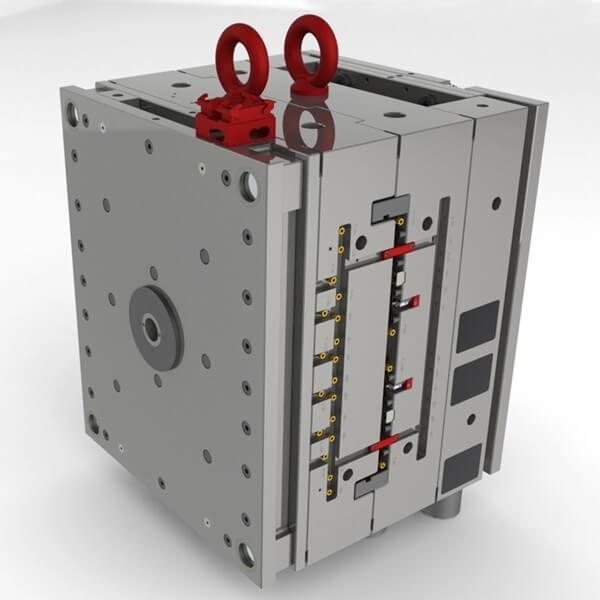 Moulds
Jez Mould specialize in manufacturing high-quality plastic injection moulds and also offer injection moulding services. Our equipments are working uninterruptedly 24 hours a day. We are capable of manufacturing precise moulds with various dimensions and the complex moulds. 80% of our molds are delivered to Europe, North America. The advantages of our mold making are short cycle, high efficiency, low cost, high quality.
View details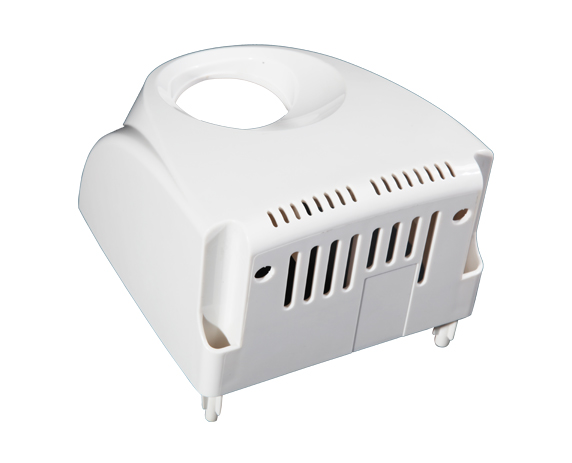 Plastic injection moulding
Jez Mould has a wide range of injection products, such as automotive products, home compliance, medical products,electronic products, instrument products, and double color products. We have rich experience in injection molding with various materials, such as ABS, PC, PC+GF, PP, PBT, PA66, PA66+GF, PPO, PPS, PU, PE , TPE, TPU, LCP, PEI , PEEK, Ultem etc.
View details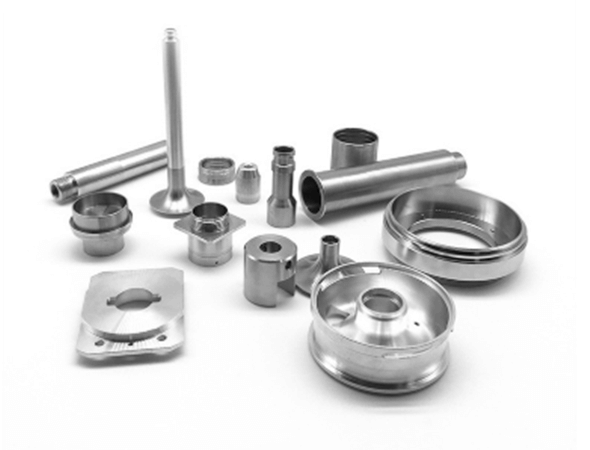 Precision Machining Component service
Jez Mould provides custom precision machining component service also, that is a part of the full-service for our customer. we should follow your demand to deliver quality components, and we can control the tolerance in ±.01 mm with metal, and the plastic material is in ±.05 mm.
View details